• good vibes • gratitude • life • mind
We all make mistakes, big and small, but can you actually ruin your life?
---
• gratitude • health • life • mind • personal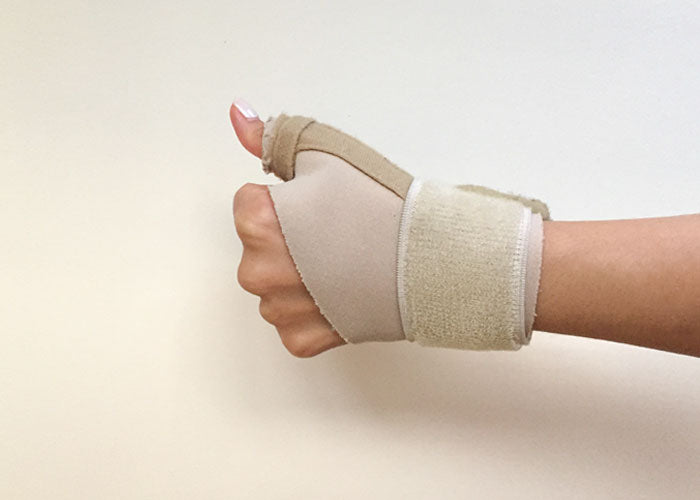 Five little lessons learned from a bout of De Quervain's Tendinosis that continue to give me peace of mind.
---
• good vibes • gratitude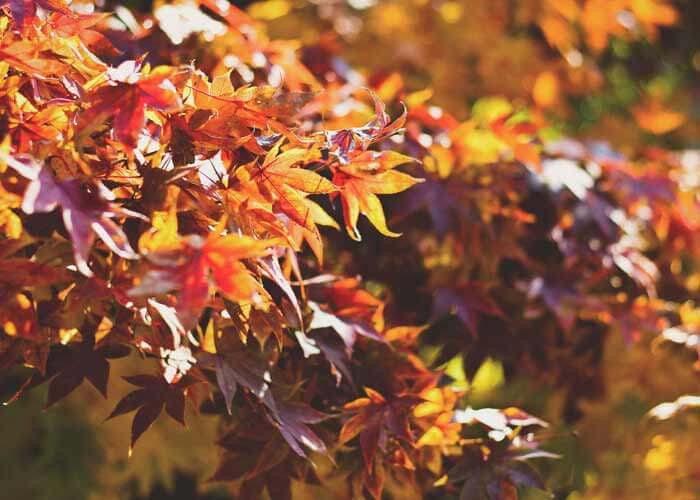 Once a year, we receive the opportunity to come together with the people we love, give thanks for all that we have, and enjoy the bounty of the table. Though we suspect many of us do this more than once a year. ☺️ We are especially thankful this year because it is our...