• health • ingredient spotlight • natural • skincare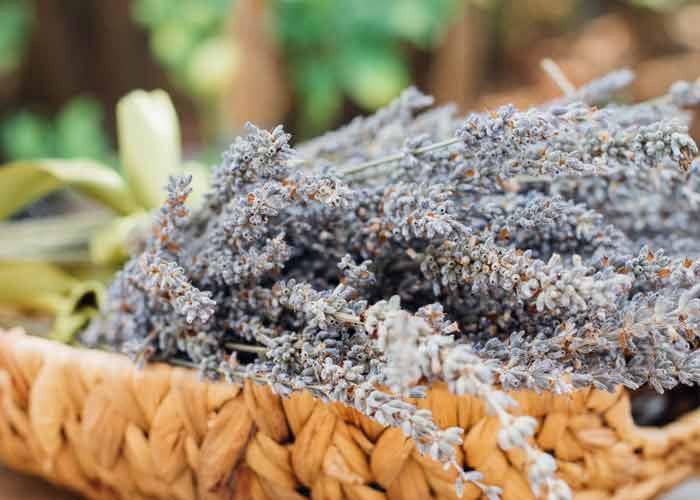 Many effective skin helpers occur naturally in nature. The next time your skin needs a boost, try incorporating one of these herbs into your beauty routine.  DRY SKIN🌿 Chamomile - Calms and soothes the skin. Helps clean skin of dirt with antioxidant as well as healing qualities.🌿 Peppermint - Stimulates the skin to improve blood...
---
• eating clean • health • skincare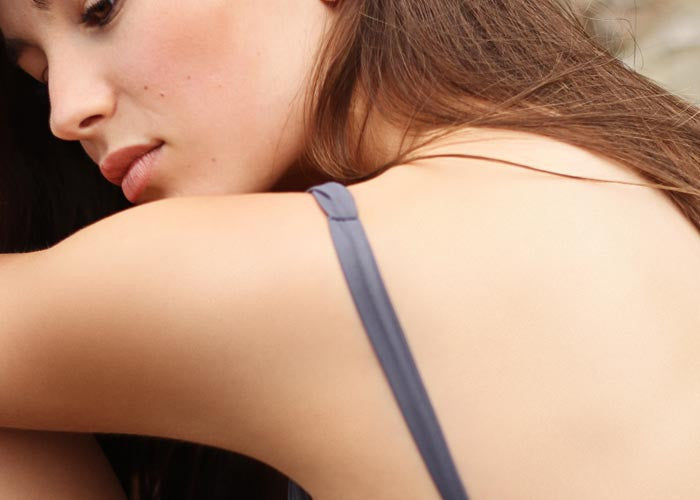 Your skin is your body's largest organ. It performs many of the body's most essential tasks—providing a barrier from germs, regulating the body's temperature, expelling waste, defending against the sun's rays.  Skin also acts as a crystal ball by giving you a glimpse of your overall health, particularly your digestive system....